Sexygirl's Webcam Show Jan 1
Uncontrollable desire, wild passion, fire! I love to feel wanted and enjoy it when men dream of undressing and fucking me right away
Sexygirl's Webcam Show Jan 1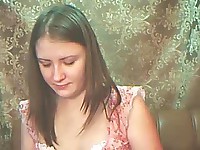 Uncontrollable desire, wild passion, fire! I love to feel wanted and enjoy it when men dream of undressing and fucking me right away
Blk2lips's Webcam Show May 19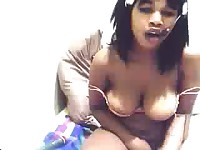 Uncontrollable desire, wild passion, fire! I love to feel wanted and enjoy it when men dream of undressing and fucking me right away
PussyCats's Webcam Show Feb 23 part 2/2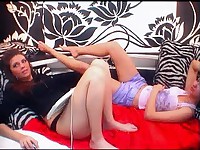 Gorgeous queen of seduction. I can make your wildest sexual fantasies come true
DesireNPassion's Webcam Show Feb 17 part 4 of 7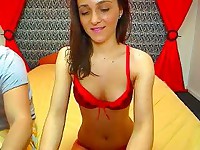 DesireNPassion are all about fulfilling your kinkiest live webcam sex fantasies. They're an actual couple based in Bulgaria that are well versed in the art of teasing and pleasing. They're eager to meet new people and perform on a live webcam.
AnythingGirl's Webcam Show Jun 24 part 2 of 2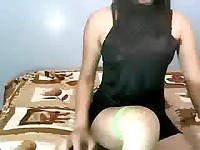 AnythingGirl is a lovely Asian cam girl from Singapore. She's gorgeous and has all the right weaponry, lingerie, sextoys and live boy/girl sex, this girl does it all. AnythingGirl heats up with her contribution, a steamy live solo show.
NakedSexAssasinDUO1on1's Webcam Show Aug 20 part 2 of 2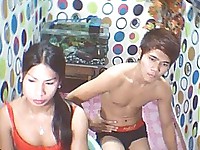 Is really doesn't get any hotter than seeing a pretty blonde get fucked on webcam. NakedSexAssasinDUO1on1 features a hot blonde and her lover, getting it on in front of a live webcam. We have this video with these lovers getting nasty on a live webcam.
HotScorpions's Webcam Show Mar 23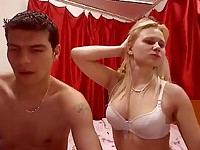 Want to see a hot couple do it on webcam? HotScorpions are a couple that loves to get intimate in front of a live webcam. They do all sorts of nasty things and positions. We have this video of them doing what they love most on webcam.
xxLoveXAnal's Webcam Show Mar 5 part 5 of 6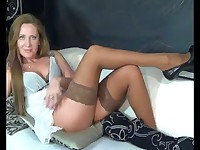 If you're into hot anal then you are sure to enjoy this couple who call themselves xxLoveXAnal. They're the hottest webcam couple that does all sorts of nasty things on webcam. We have this video of this kinky couple having live anal sex.
Bad Bald Kitty's Webcam Show Nov 9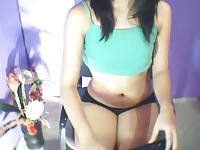 Bad_Bald_Kitty is a sexy 20-year-old woman from Japan that prides herself for having the nicest looking shaven snatch. She's got this sweet and innocent look to her, but she's really a horny Asian with a tendency to get nasty on webcam.
DesireNPassion's Webcam Show Feb 17 part 6 of 7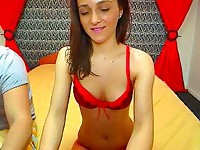 DesireNPassion is made up of an actual couple from Bulgaria. It features a 21-year-old redhead and her lover doing some pretty nasty things on live webcam. They love sex and love doing it in front of a live webcam audience.
* T O P L I S T * T O P L I S T *